August 2021
Advisor to Retune DSP on the sale to NXP Semiconductors
ATRIUM Partners acted as exclusive financial advisor to audio software company Retune DSP in the sale to NXP Semiconductors.
Retune DSP is a global leader in advanced software solutions for voice control and speech communications that enhance the audio-performance of consumer electronics, home control, industrial and automotive applications. Retune DSP specializes in low-power, battery operated devices, where system resources are limited, but performance expectations high. Since inception in 2012, Retune DSP has evolved from being a small engineering consultancy to a well-recognized and scalable voice processing software developer.
NXP Semiconductors is a global semiconductor company creating solutions that enable secure connections and infrastructure for a smarter world. NXP believes Retune DSP offers the right DSP software technology to help NXP reach the next level in delivering high-performance voice control solutions to customers worldwide.
Back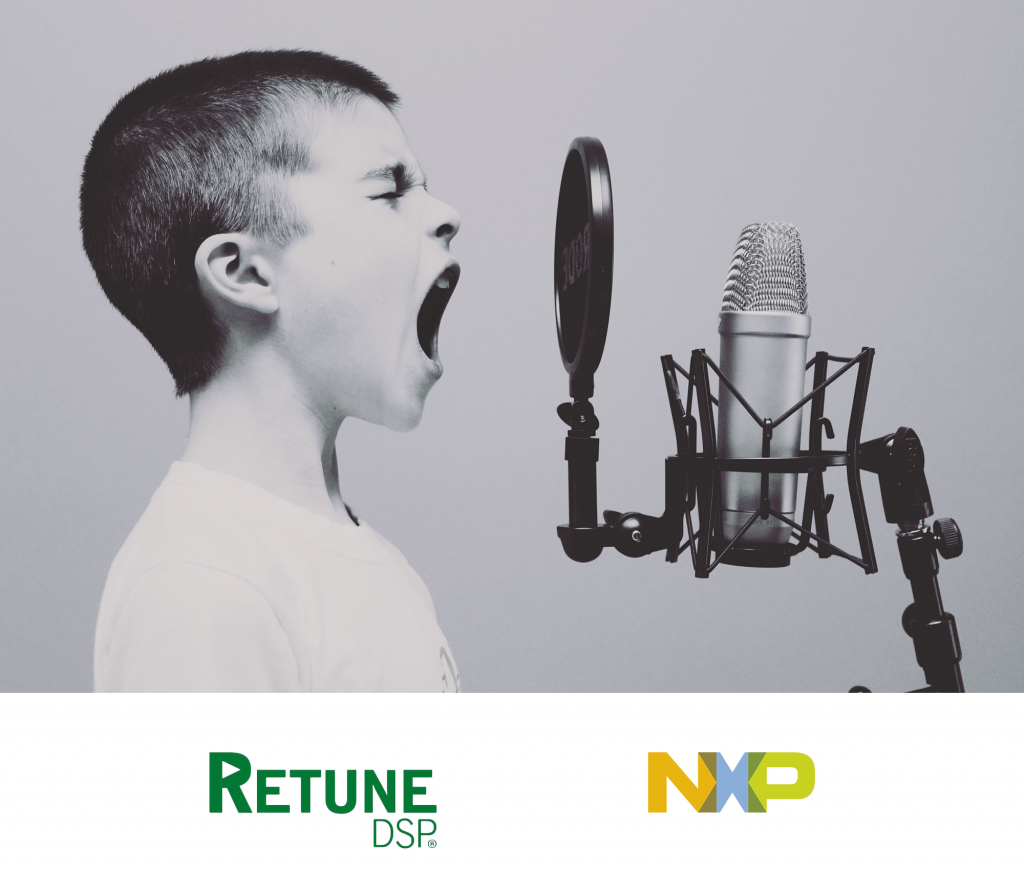 Trade Value
Not disclosed
Industry
Technology, Media and Telecom