May 2019
Financial advisor to Arkil Holding in relation to the tender offer on the company's shares
J2A Holding ApS launched a tender offer to the B-shareholders of Arkil Holding A/S consisting of a cash payment of DKK 1,550 per B-share of DKK 100, which corresponds to a bid-premium of 38% compared to the closing price on the last trading day before announcement. ATRIUM acted as exclusive financial advisor to Arkil's board of directors, including evaluating and expressing a fairness opinion on the tender offer, resulting in a recommendation of the offer by the board of directors.
Arkil is one of Denmark's largest construction companies with more than 1,900 employees, primarily operating in Denmark, Germany, Ireland and Sweden. The company's core business consists of infrastructure projects, where Arkil has 75 years of experience in performing all types of construction and infrastructure projects for customers such as the Danish Road Directorate, BaneDanmark (Danish railway authority), utility companies, etc. In addition, the main activities comprise general contracting, asphalt production and paving, as well as renovation, operation and maintenance of drainage facilities and road infrastructure. In 2018, Arkil realized revenue of DKK 3,337m and EBIT of DKK 116m.
J2A Holding ApS is 100% owned by Jesper Arkil and Jens Skjøt-Arkil, who are third generation in the Arkil family, and serve as CEO and Director of Business Development in the company, respectively.
The bidder, J2A Holding, wishes to delist the company from NASDAQ OMX Copenhagen.
Tender offer documents and recommendation by the board of directors (in Danish)
Back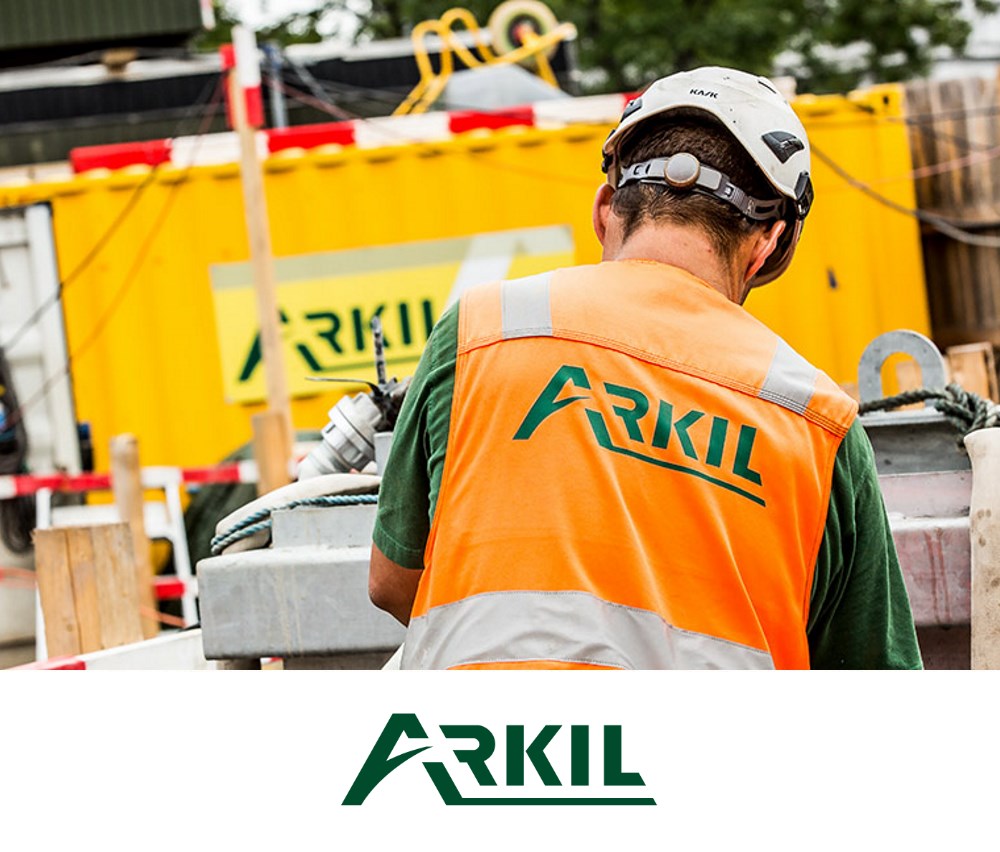 Transaction type
Acquisition
Industry
Engineering and construction