October 2013
Financial advisor to Mitsubishi in the establishment of a joint venture with Vestas
Financial advisor to Mitsubishi in the establishment of a joint venture with Vestas
ATRIUM acted as financial advisor to Mitsubishi Heavy Industries in the company's establishment of a joint venture with Vestas Wind Systems regarding offshore wind power.
ATRIUM established the initial dialogue between the parties, which ended up being one of the most remarkable constellations the industry has seen to date.
The joint venture has led to one of the strongest players in offshore wind power by joining Vestas' track record and industry leading solutions within wind power with Mitsubishi's complementary heritage within power solutions and financial strength.
ATRIUM acted as co-advisor on the transaction together with Mizuho Bank, while Bank of America Merrill Lynch acted as lead advisor.
Back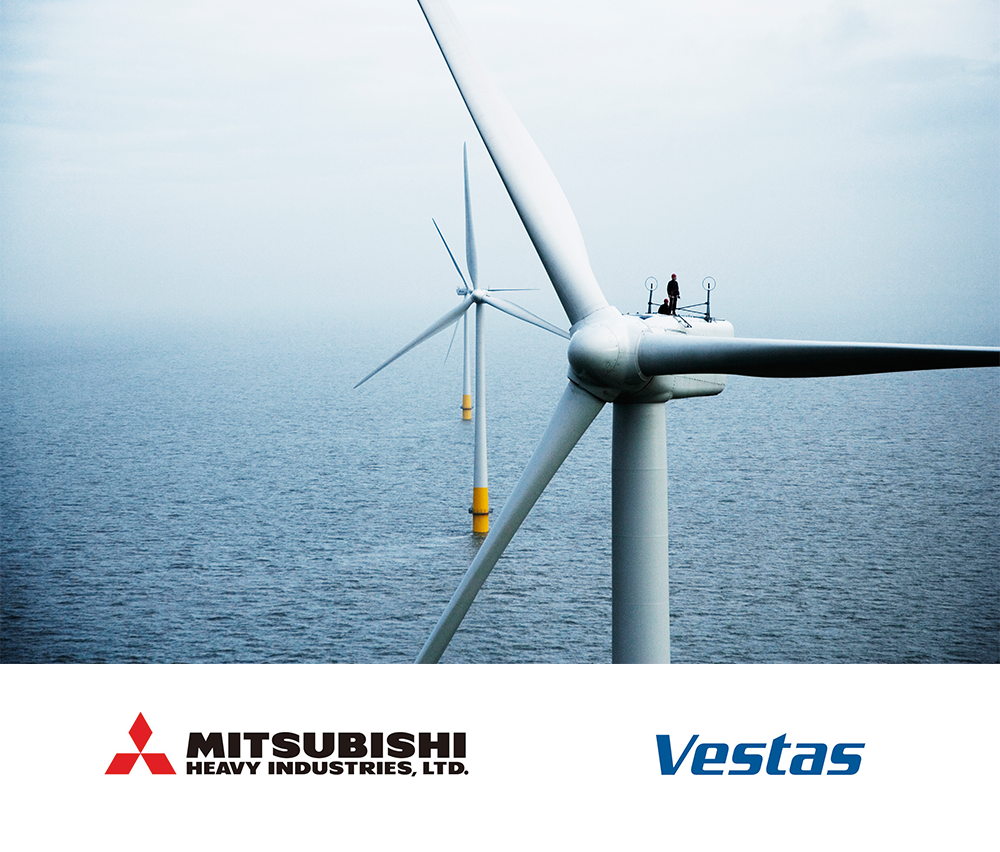 Transactiontype
Joint Venture
Trade Value
Not disclosed