July 2019
Advisor to IWA Consulting on the sale to VCLS
ATRIUM acted as exclusive financial advisor to the owners of IWA Consulting on the sale to Voisin Consulting Life Sciences (VCLS).
IWA Consulting is a leading Danish regulatory affairs consultancy, offering a complete portfolio of regulatory and medical affairs services to support the development and registration of human medicines and medical devices. IWA Consulting services a broad range of international clients and is specialized in global eCTD submissions. Founded in 1997, the company employs 22 regulatory experts and has offices in Køge and Copenhagen, Denmark.
VCLS is an international consultancy offering regulatory affairs advisory with headquarters in France and offices in North America, Europe and Southeast Asia.
With the acquisition of IWA Consulting, VCLS will strengthen its market position in the Nordics and gain access to new customers and competences.
ATRIUM completed an international, structured auction process comprising several large companies and private equity firms.
"We are very pleased with the sale of IWA Consulting to VCLS, and the sales process was executed by ATRIUM with care and dedication"
Lillan Rejkjær, Managing Partner, and Connie Thestrup, Managing Partner, IWA Consulting
Back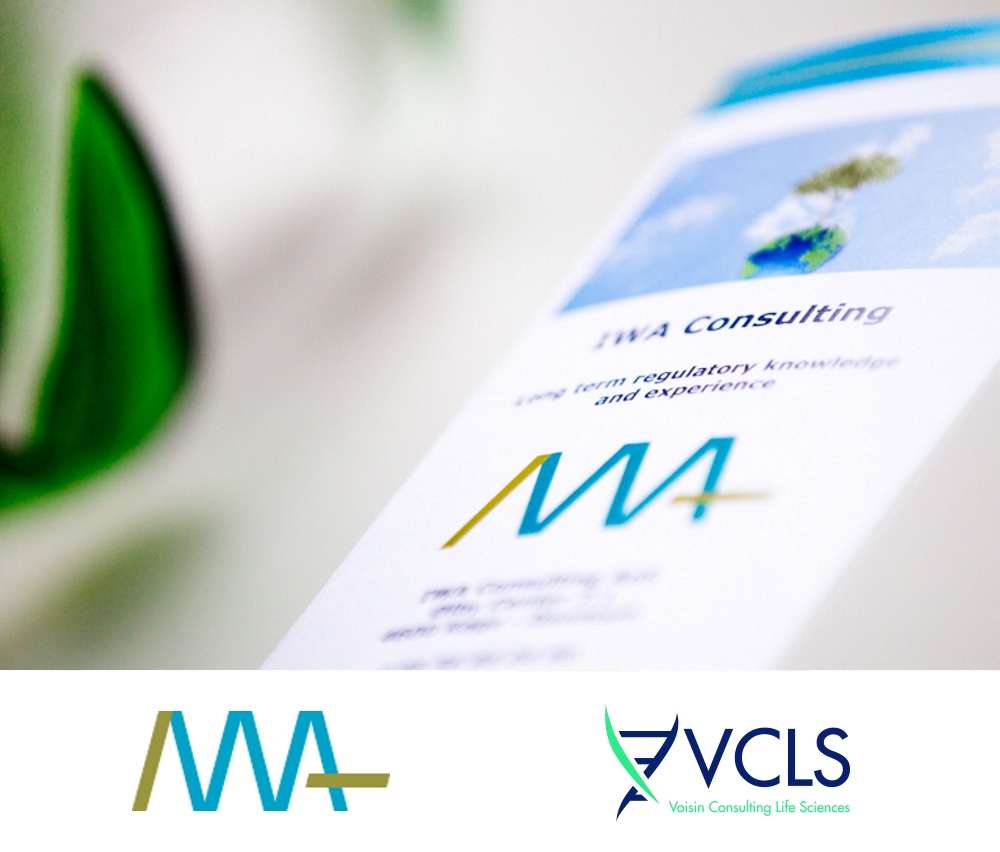 Trade Value
Not disclosed
Process
Structured auction