April 2020
Advisor to DSM in its 765 million EUR acquisition of Glycom
ATRIUM acted as exclusive financial advisor to Royal DSM in the acquisition of Glycom A/S.
Glycom is the world's leading supplier in the Human Milk Oligosaccharides (HMO) market. HMOs are complex carbohydrates that exist naturally in large quantities in mother's milk. HMOs are used globally as a key ingredient in infant nutrition, children and adult supplements and foods.
Glycom has made the scientific breakthroughs necessary to produce HMOs and make them commercially available for the first time. Glycom is the only fully integrated HMO player with its own product development, preclinical and clinical development, regulatory and large-scale production.
DSM delivers innovative solutions for human nutrition, animal nutrition, personal care and aroma, medical devices, green products and applications, and new mobility and connectivity. DSM and its associated companies deliver annual net sales of about €10 billion with approximately 23,000 employees. The company was founded in 1902 and is listed on Euronext Amsterdam.
Glycom will become part of DSM's Human Nutrition & Health division. The acquisition of Glycom is part of a larger, targeted strategy for DSM to develop its position within HMOs.
"We are looking forward to welcoming Glycom to DSM. Our companies have a great fit together, with a shared passion for purpose-led and science-based solutions in Nutrition & Health. This acquisition is an attractive and logical next step for DSM enabling us to provide our customers with innovative Early Life Nutrition solutions in our Human Nutrition business"
Geraldine Matchett and Dimitri de Vreeze, Co-CEOs, Royal DSM
Back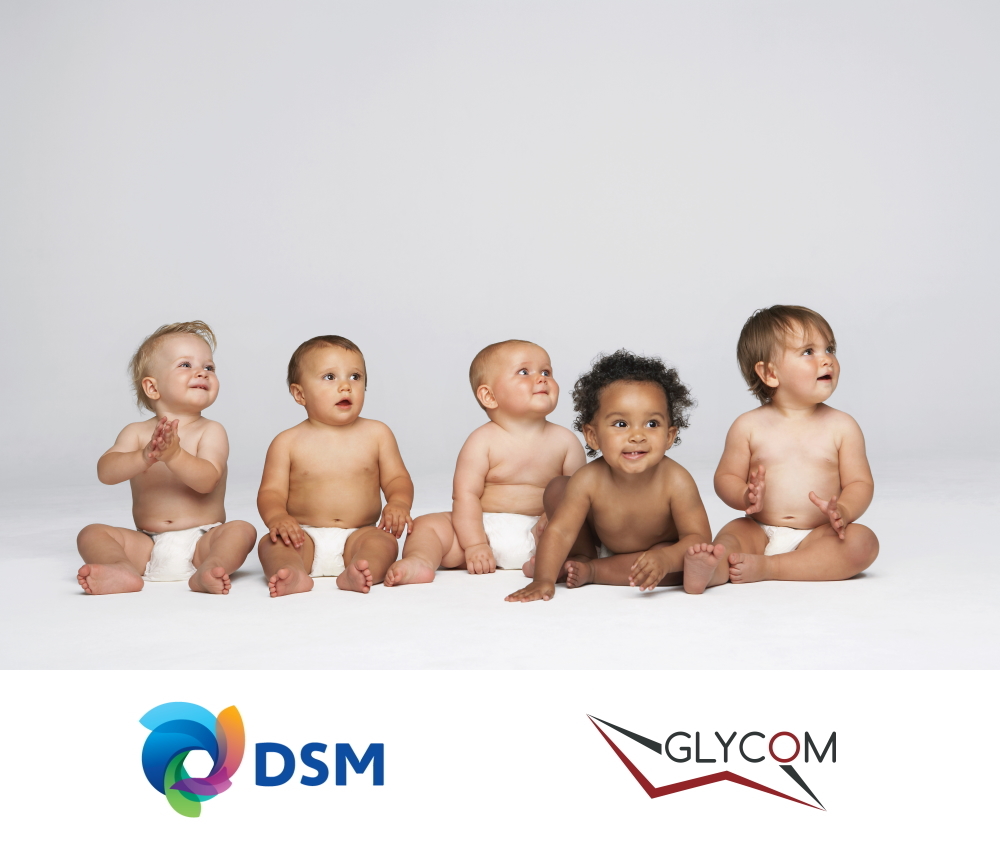 Transaction type
Acquisition
Process
Structured auction