August 2020
Advisor to TF-Technologies on the sale to Fayat Group
ATRIUM was exclusive financial advisor to the shareholders of TF-Technologies in connection with the sale to Fayat Group.
TF-Technologies develops and manufactures software-based control systems and electronic components for asphalt pavers. The company was founded in 1978 in Denmark and has been owned and managed by Lisbeth and Karin Teilmann since 2011 after the completion of a generational change. TF-Technologies' 50% ownership in a Chinese joint venture was also included in the transaction.
Fayat Group is a family-owned conglomerate founded in 1957 in France with activities within construction and road equipment. The group has an annual turnover of EUR 4.4bn and operations in 170 countries.
With the investment in TF-Technologies, Fayat Group acquires specialized competencies within electronic controls and software to establish a future digital strategy within its road building segment.
ATRIUM completed a structured, international auction process with participation from several global component developers and equipment manufacturers.
"We are extremely pleased with our choice of ATRIUM who has been a fantastic partner and advisor in connection with the sale of our company. ATRIUM was instrumental to the successful execution of the transaction and provided extremely competent advice throughout with great understanding of both our business and family situation"
Lisbeth Teilmann, CEO & owner, TF-Technologies
Back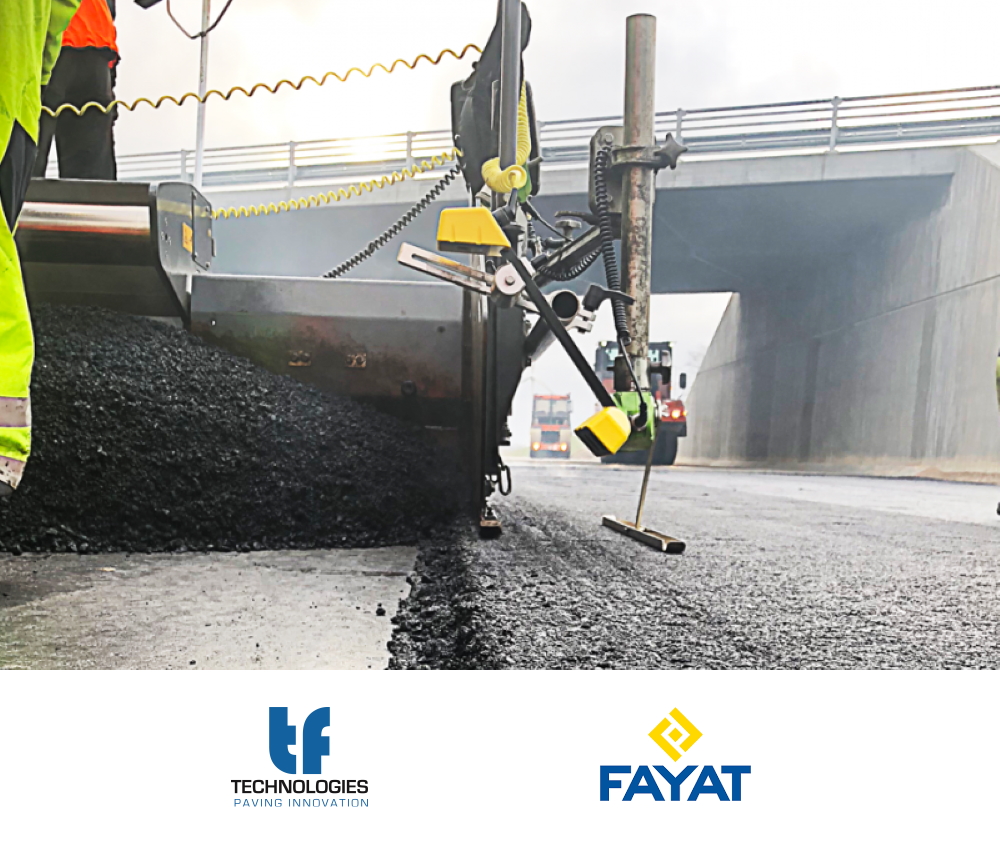 Trade Value
Not disclosed
Process
Structured auction