December 2020
Advisor to Columbus on the divestment of To‑Increase to Gilde Buy Out Partners
ATRIUM acted as exclusive financial advisor to Columbus in connection with the divestment of To-Increase to Gilde Buy Out Partners for an Enterprise Value of EUR 113 million.
Columbus is a publicly listed international IT service and consultancy headquartered in Denmark with more than 2,000 employees worldwide.
To-Increase is a global leader in Azure cloud-based business applications built to extend the Microsoft Dynamics platform. To-Increase's software solutions focus on two main domains – manufacturing vertical SaaS and horizontal SaaS.
To-Increase was acquired by Columbus in 2005 and has since then operated as a stand-alone subsidiary. Under the Columbus ownership, To-Increase has grown into an industry leader with +2,200 customers in +45 countries and a global network of +250 channel partners.
The divestment of To-Increase is part of Columbus' strategic journey to become a true global consultancy, focusing on providing digital advisory to larger customers within its key industries.
Gilde Buy Out Partners is a leading private equity investor in the Benelux and DACH regions. Since its inception in 1982, Gilde has supported more than 250 companies to realize their growth ambitions.
ATRIUM completed a structured auction process with strong interest from a global field of bidders.
"ATRIUM has been a valuable partner in the sales process, managing a structured auction process with a broad field of interested bidders and ensuring a highly satisfactory outcome to both Columbus and To-Increase."
Jesper Bonde Gaihede, Head of Group M&A, Columbus A/S
Back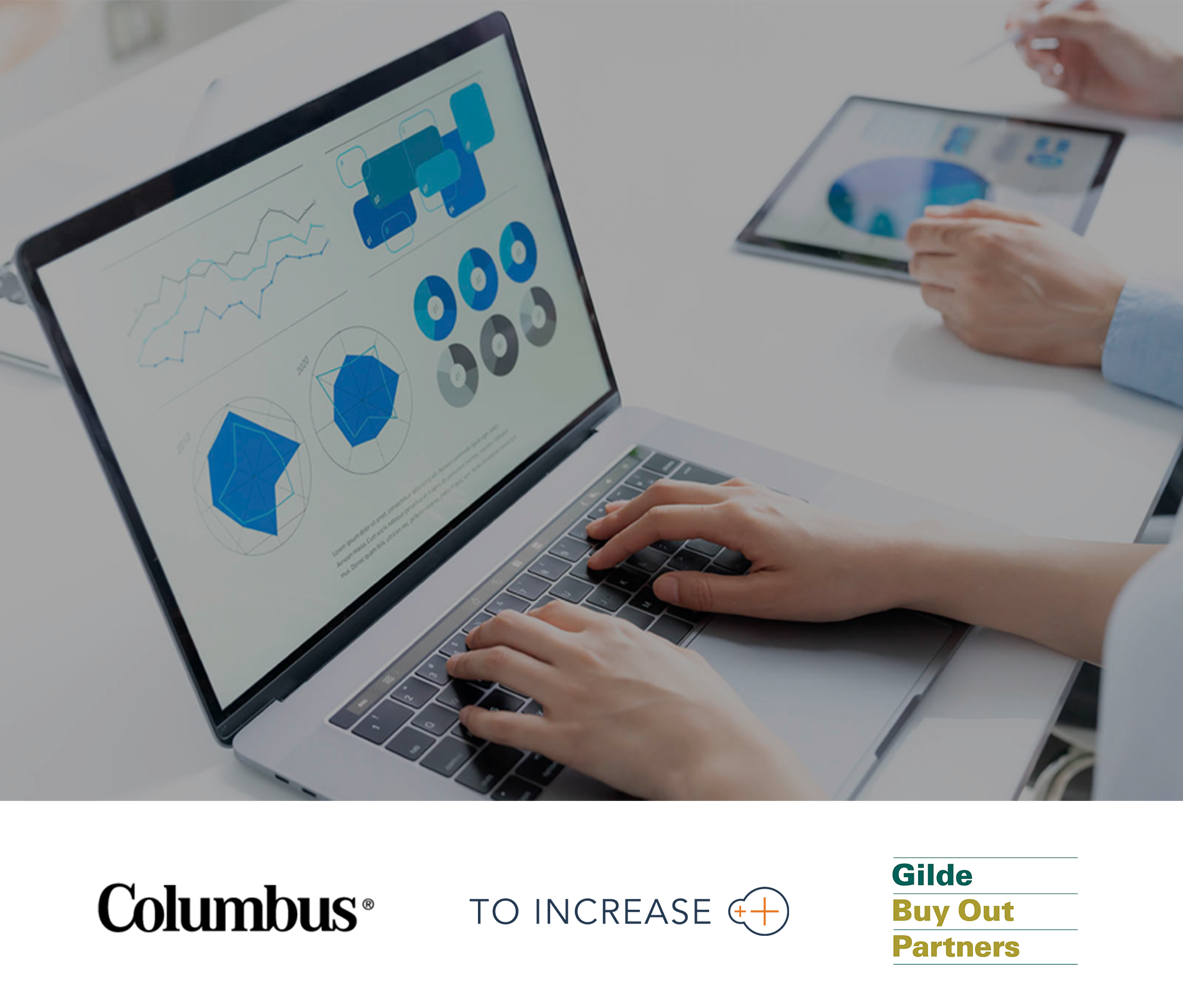 Process
Structured auction
Industry
Technology, Media and Telecom