January 2021
Advisor to Consolidated Holdings on the sale of Netop to Impero Software
ATRIUM acted as exclusive financial advisor to the owners of Netop Solutions in connection with the divestment to Impero Software, a portfolio company of Investcorp Technology Partners.
Netop is a niche software company providing cloud-based and on-premise software solutions within classroom management and remote access. The company focuses on selected verticals comprising education, retail and finance, and markets its solutions through its own sales organization as well as a global network of channel partners.
Netop was originally founded as Danware in 1981 and today has 90 employees across offices in Denmark, Romania, the US and Philippines. The company has been a subsidiary of Consolidated Holdings since 2013.
Impero Software is owned by the private equity firm Investcorp Technology Partners and is 100% focused on providing software solutions to the education sector (K-12), including cloud-based classroom management, device management and learner wellbeing solutions.
Investcorp Technology Partners invests in growing, European-headquartered technology companies that focus on B2B end markets and solve mission-critical problems.
With the acquisition of Netop, Impero strengthens its position within the education segment and adds a complementary, fast-growing software vertical to the platform within remote access solutions.
ATRIUM completed an international, structured auction process comprising several strategic buyers and private equity firms.
"ATRIUM has been a strong partner for us in connection with the sale to Impero. Their vast experience from selling software companies was an asset in the sales process"
Kent F. Madsen, CEO/CTO, Netop Solutions
Back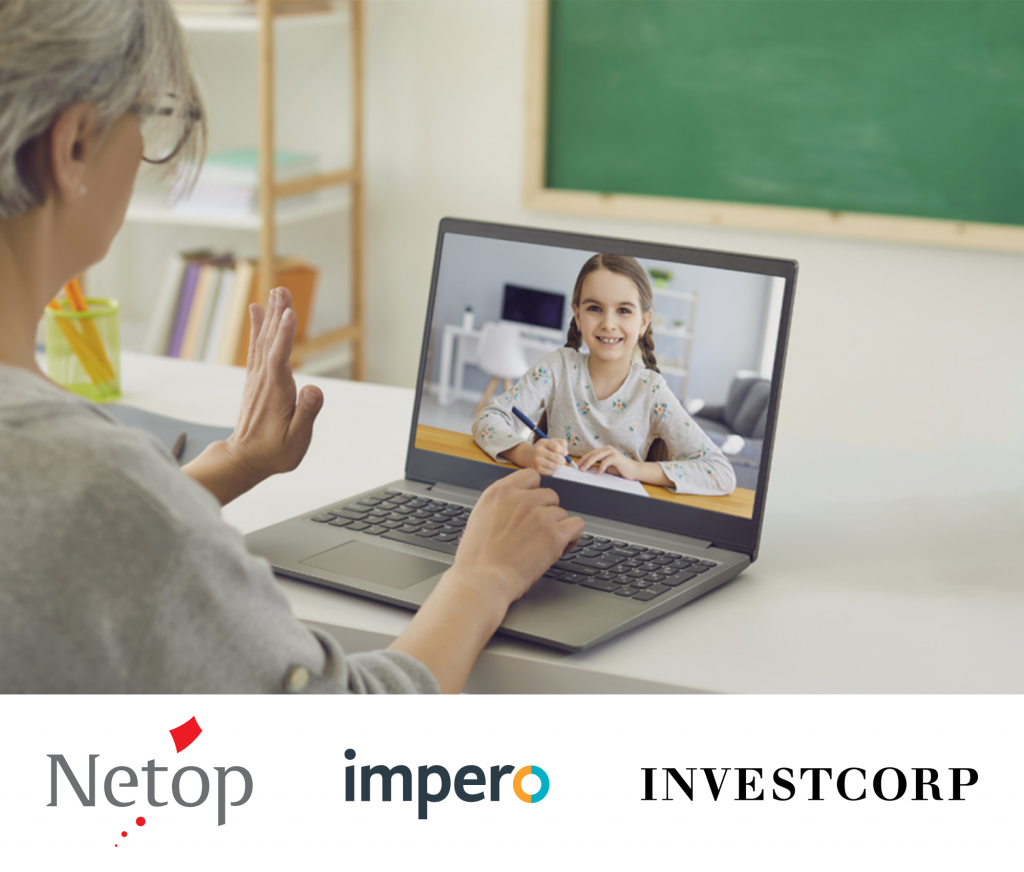 Trade Value
Not disclosed
Process
Structured auction
Industry
Technology, Media and Telecom