January 2021
Financial advisor on the merger between Den Jyske Sparekasse and Vestjysk Bank
ATRIUM Partners acted as exclusive financial advisor to Den Jyske Sparekasse A/S in connection with the proposed merger with Vestjysk Bank A/S. Both banks are listed on Nasdaq Copenhagen.
The merger creates the foundation for the strongest local bank in Denmark. The continuing bank, Vestjysk Bank A/S, will be the 8th largest bank in Denmark measured in terms of working capital and one of Denmark's largest locally anchored banks with a balance sheet of DKK 38 billion, a total business volume of DKK 127 billion and will serve 121,000 customers.
The merger is an expression of foresight and taking timely action and is the right decision at the right time. The merged bank achieves significant economies of scale and through the merger will have the opportunity to continue to be local at the same time as the bank will be stronger for the benefit of customers, shareholders, and employees.
"Throughout the process, we have been extremely pleased and felt safeguarded with ATRIUM's competent and professional advice. This has helped to ensure the right strategic and commercial solution for the bank'"
Niels Fessel, Chairman of the Board, Den Jyske Sparekasse
Back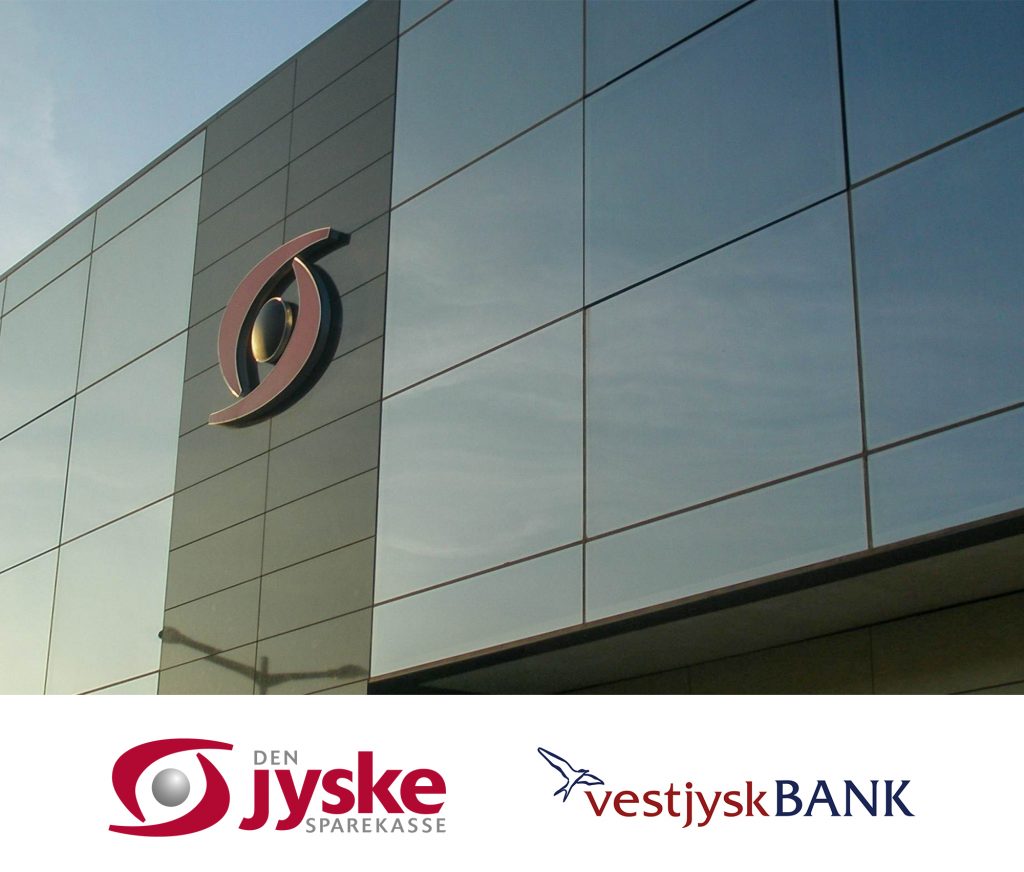 Industry
Financial Services