May 2021
Advisor to HydroPen on the sale to Viking Life-Saving Equipment
VIKING Life-Saving Equipment.
HydroPen is a specialized marine engineering company that develops and manufactures solutions for fighting container fires. HydroPen has developed a novel firefighting solution that enables easy, safe and direct firefighting in shipping containers at heights on container vessels and shipping terminals.
The company was founded in 2016 by CTO Jesper Hansen and CEO Martin Winkel, after experiencing first-hand the need for better firefighting equipment on board container vessels. HydroPen has since won numerous awards, including DTU's Danish Tech Challenge and the Safety at Sea Award for Best Safety Equipment, and counts leading shipping companies such as CMA CGM and V. Ships as customers.
VIKING Life-Saving Equipment is a leader in marine safety equipment, focusing on cargo, offshore, defense and passenger vessels and has been distributor of HydroPen products since 2018.
With the acquisition, VIKING Life-Saving Equipment strengthens its position within marine safety equipment and will be able to achieve significant sales synergies by adding a complementary, patented firefighting solution to its portfolio of safety solutions.
ATRIUM completed an international, structured auction process comprising several strategic buyers.
"With no prior experience in selling a company, we needed a reliable advisor that could assist and guide us on the sale of our company. We are very satisfied with ATRIUM who were flexible, capable, and meticulous throughout the entire process"
Martin Winkel, CEO, HydroPen
Back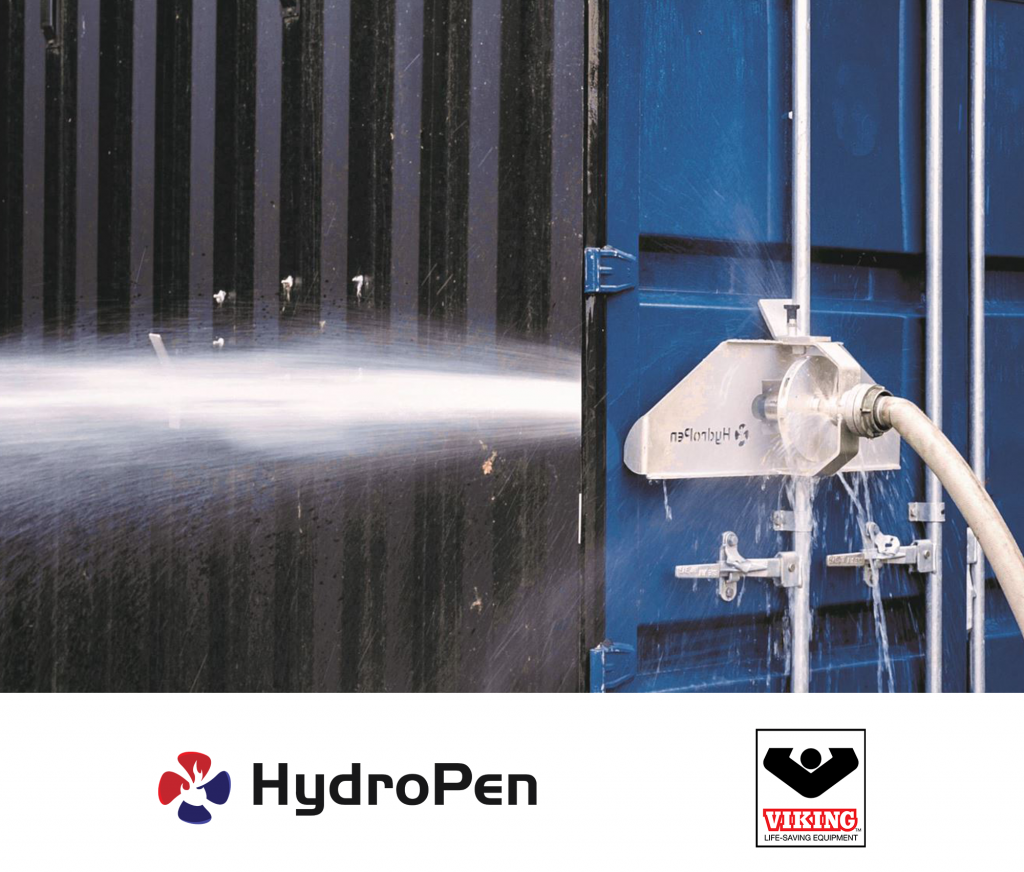 Trade Value
Not disclosed
Process
Structured auction