July 2022
Advisor to Liftup on the sale of Raizer to DHG
ATRIUM Partners acted as exclusive financial advisor to Liftup A/S in the carve-out of the Raizer business to Direct Healthcare Group (DHG).
Raizer is a mobile lifting chair that holds a leading position on the global market within medtech products aiding fallen persons. The product is recognized for its high quality, low complexity, and high customer satisfaction, which have been key factors in becoming the preferred solution for tier one ambulance operators, large hospitals and nursing homes. Since introduction, Liftup has sold the Raizer product through a global network of distributors, where especially the UK, France and Australia have been key markets.
DHG is a UK-based medtech company backed by ArchiMed, a private equity firm focused on medium-sized medtech companies, currently including a portfolio of more than 25 companies.
With the investment, DHG will be able to further accelerate growth and leverage the strong market position of Raizer to further elevate sales in key markets.
ATRIUM completed a structured, competitive auction process involving many strategic buyers.
Back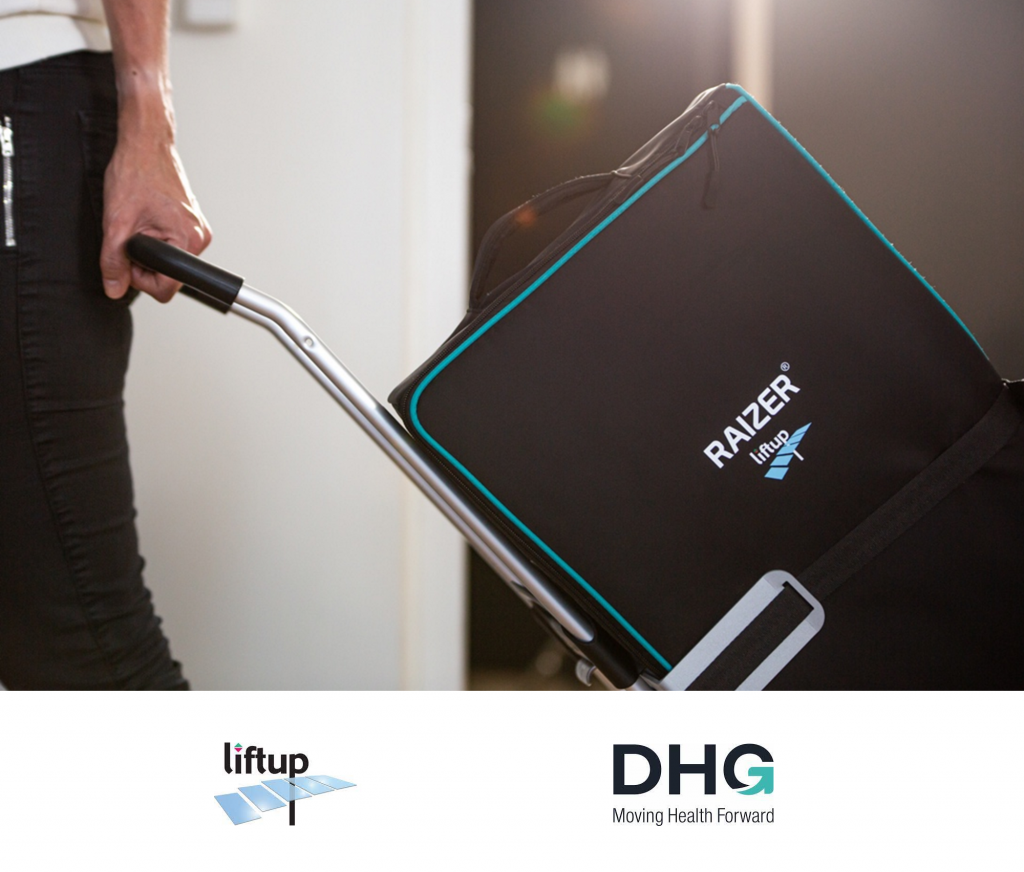 Transaction type
Divestment
Trade Value
Not disclosed