June 2023
Advisor to 3WIS in the sale to Muehlhan Wind Service
ATRIUM Partners acted as exclusive financial advisor to 3WIS in the sale to One Equity Partners backed Muehlhan Wind Service (MWS).
3WIS is a leading international provider of welding, NDT inspection, engineering, and technical consulting services to the on- and offshore wind energy industry. Deep knowhow, a vast library of approved repair solutions (WPQRs) and a scalable delivery organization enables 3WIS to provide expert services to customers on complex and often urgent needs and has formed the basis of close customer relationships with leading OEMs such as GE, Siemens Gamesa and Vestas.
Muehlhan Wind Service is part of the Muehlhan Group, which was acquired by the US private equity fund One Equity Partners in 2022. MWS is a leading full-scope independent service provider delivering wind turbine installation and maintenance solutions to the wind industry in more than 35 countries around the world.
The acquisition of 3WIS is part of Muehlhan Wind Service's strategy to become a one-stop service provider to the wind industry, providing its customers with high quality services that align with the dynamic requirements of the market.
"Due to ATRIUM's deep experience in offshore wind and their strong network in the industry, they were able to find the right new owner and the best solution for 3WIS"
SIMON ØLAND, CEO AND OWNER, 3WIS
Back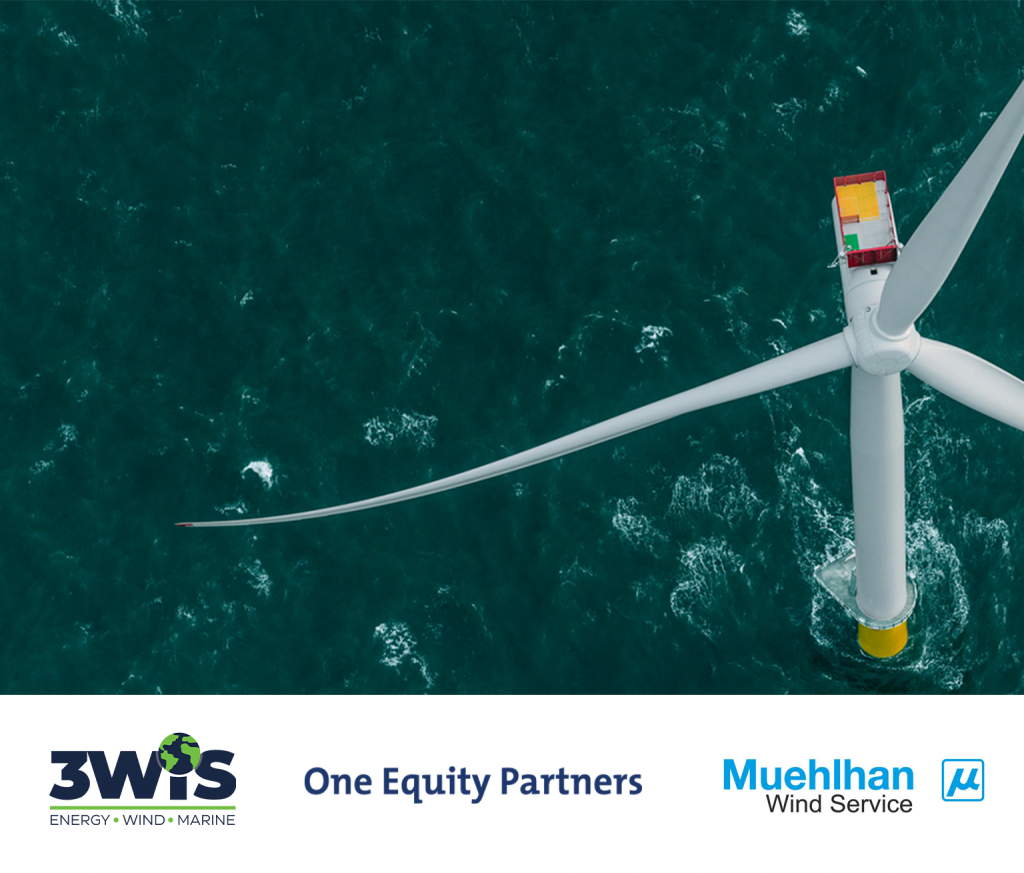 Trade Value
Not disclosed