November 2018
Advisor to the owners of Xergi in the sale to Nature Energy
ATRIUM acted as exclusive financial advisor to Schouw & Co. and Hedeselskabet in the sale of Xergi to Nature Energy.
Xergi is a leading supplier of advanced turnkey biogas plants with 64 plants delivered across Europe and the US. The company has 86 employees with headquarters in Denmark and sales offices in the UK, France and Japan. Xergi specializes in large-scale plants with any mix of feedstock, including among others food waste, manure, deep litter, organic waste and straw.
Schouw & Co. and Hedeselskabet together established the company in 2004 through the combination of DDH Contractors (Hedeselskabets contractor business) and Dansk Biogas (Schouw & Co.'s biogas business), and have since each held a 50% stake in Xergi.
Nature Energy is the largest producer of biogas in Denmark, where the company owns and operates 6 biogas plants.
With the acquisition of Xergi, Nature Energy will strengthen its competences within construction of biogas plants, particularly project execution and biological knowhow, as well as get access to Xergi's international network and pipeline.
ATRIUM completed a structured auction process comprising a select group of potential strategic buyers within the industry.
"ATRIUM Partners' experienced and dedicated team provided us with competent advice during the process. They have played a significant role in securing the right future ownership for Xergi"
Jens Bjerg Sørensen, CEO, Schouw & Co.
"We have been very satisfied with the cooperation with ATRIUM. They have shown professionalism and focus and have been instrumental in finding the right solution for Xergi"
Lars Johansson, CEO, Hedeselskabet
Back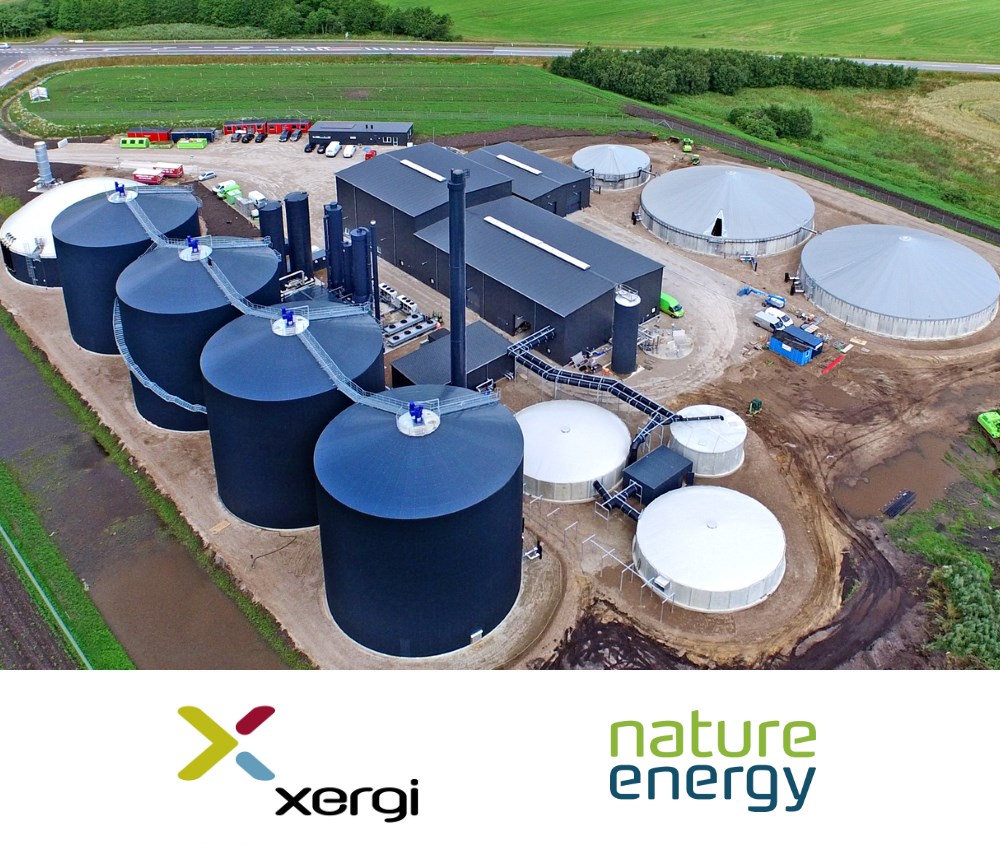 Trade Value
Not disclosed
Process
Structured auction