September 2018
Advisor to Ellipse in the sale to Syneron Candela
ATRIUM acted as exclusive financial advisor to the owners of Ellipse in the sale to Syneron Candela.
Ellipse develops, sells and markets laser and Intense Pulsed Light based systems for non-invasive dermatological treatments with core competences within pigmented and vascular lesions. Ellipse is headquartered in Denmark and sells its products in more than 40 countries through a global network of distributors as well as subsidiaries in Spain, Germany and the UK.
The company was established in 1997 and previously owned by a private equity firm until it was acquired by management and private investors in 2010. Ellipse has since the management buy-out realized significant growth and built a leading market position within its core markets.
Syneron Candela is a leading global non-surgical aesthetic device company founded in 2000 with headquarters in Massachusetts, USA and major operations in Israel. In 2017, Syneron Candela was acquired and delisted from Nasdaq by Apax Partners in a transaction valued at approx. USD 400 million.
With the acquisition of Ellipse, Syneron Candela will strengthen its market position and product portfolio, as well as expand its current distribution and sales network.
The sales process was originally launched as a structured international auction, but given the potential for Syneron Candela, an exclusive process was prompted.
"We have been extremely pleased with our cooperation with ATRIUM, who, in a highly professional, loyal and structured manner, have guided us through a successful sales process"
Jacob Kildegaard Larsen, CEO & owner
Back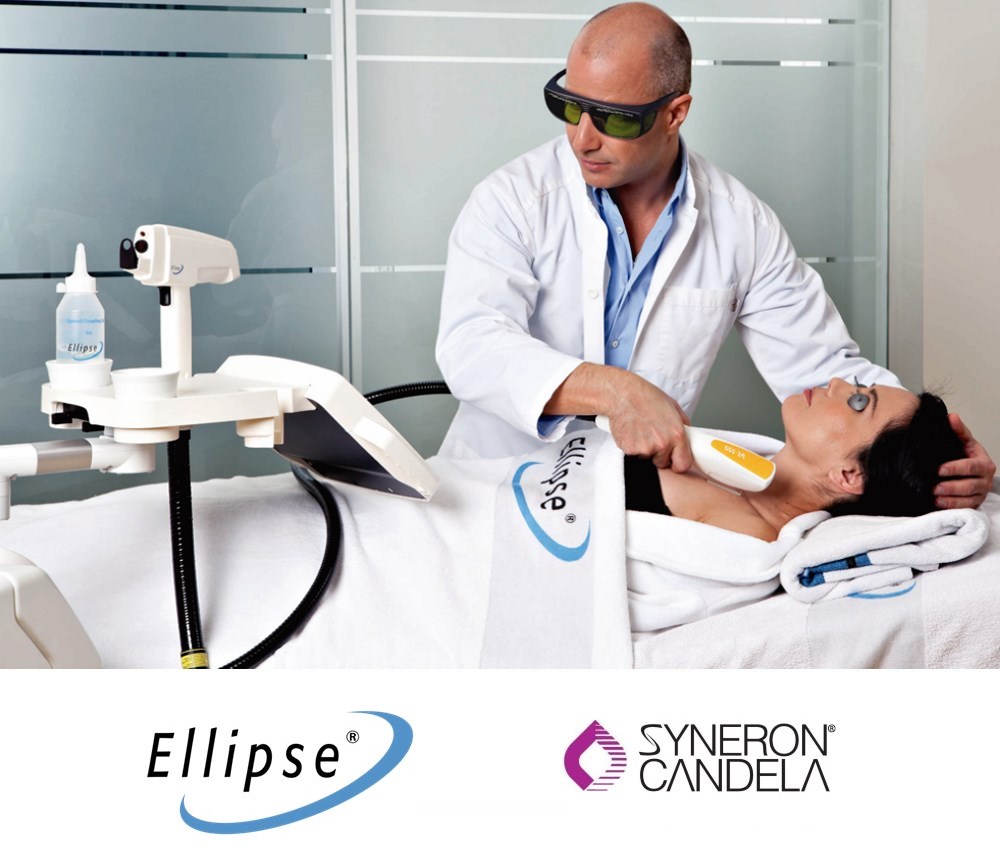 Trade Value
Not disclosed