December 2017
Advisor to Biocare Copenhagen in the sale to DSM
ATRIUM acted as exclusive financial advisor to the owners of BioCare Copenhagen in the sale to Royal DSM.
BioCare develops and markets probiotic supplements and white label product concepts targeting various indication areas. The products are sold to a number of leading pharmaceutical companies and have been launched in 37 countries across the world.
The company focuses on product and concept development of turn-key solutions, while the production is outsourced to selected partners. The company was founded in 2012 and has realised a second-to-none growth while building leading positions in key markets.
DSM is a global player within ingredients and materials for numerous industries, including food products, personal care, medical devices, feed and electronics. Globally, DSM employs 21,000 people and generates annual turnover of EURbn 8.
BioCare will become part of DSM's Human Nutrition & Health division, where BioCare's competences within probiotics will support the future strategy of the division. With the acquisition of BioCare, DSM will strengthen its market position in food supplements and gain access to new customers.
ATRIUM completed an international structured auction process comprising several large companies and private equity firms from all over the world.
"Thanks to ATRIUM, we have received overwhelming interest from numerous international buyers. We have been extremely impressed with how rapidly ATRIUM has understood our company and industry. The collaboration has been great. We feel that we've been in good hands throughout the process and are truly enthusiastic about the final solution"
Søren Thomsen, CEO & owner
Back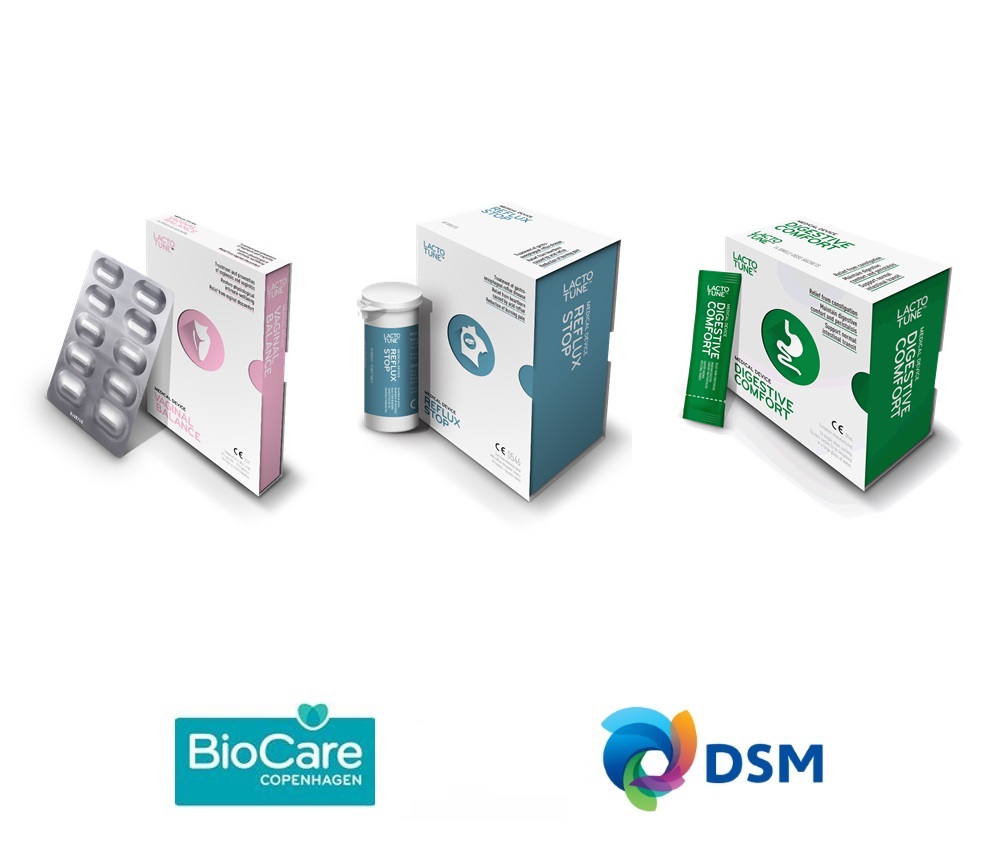 Process
Structured auction