June 2002
Financial advisor for Columbus in connection with rights issue
Columbus provides integrated business systems and services to medium-sized businesses primarily based on Microsoft Business Solutions' standard software, Microsoft Dynamics.
ATRIUM acted as financial advisor to Columbus in the execution of a rights issue. The issue was agreed as part of a previously executed transaction of a sale of a majority stake to Consolidated Holdings. The rights issue was fully guaranteed by Consolidated Holdings, and a portion of the proceeds would be used to repay a subordinated loan granted in connection with the above mentioned transaction.
The rights issue was fully subscribed and the amount of free float increased from 28 % to 35 %, with the two previous largest shareholders reducing their stake during the share issue.
As lead manager ATRIUM was responsible for the organization and structuring of the issue, including communication and coordination with the FSA and NASDAQ OMX Copenhagen, and preparing the prospectus and other materials.
Back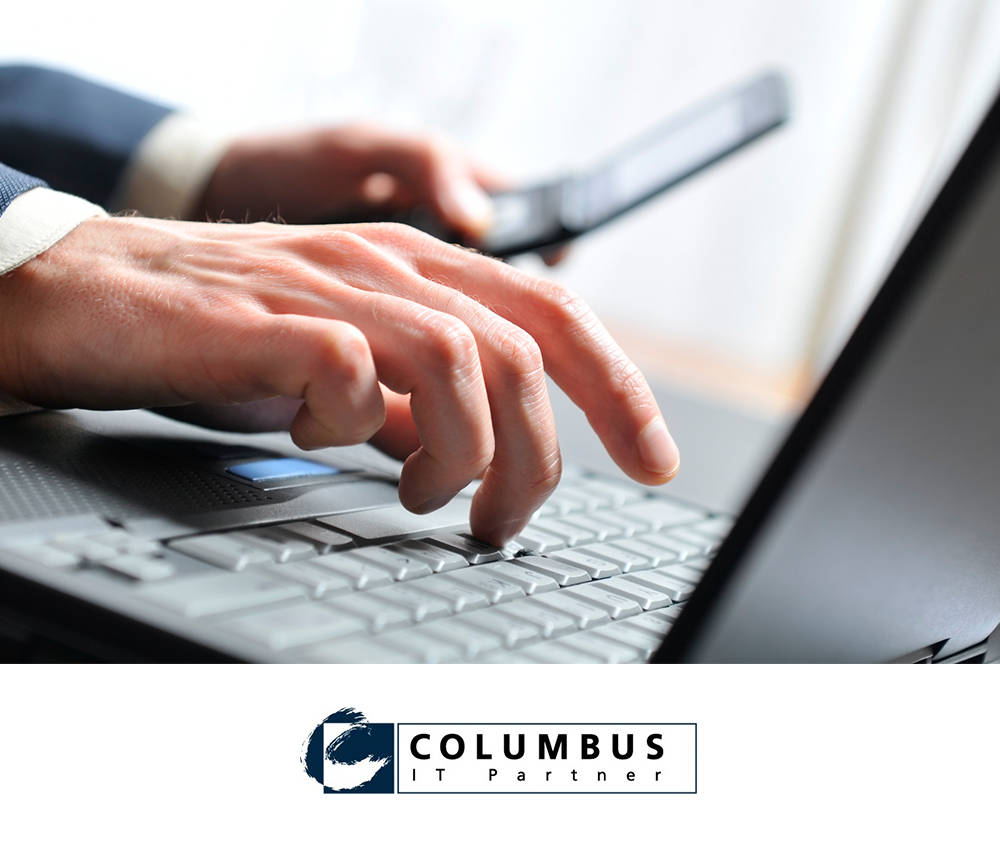 Transaction type
Rights issue
Industry
Technology, Media and Telecom