April 2017
Advisor to BEC and Schantz in relation to the sale of Schantz to Keylane
ATRIUM acted as exclusive financial advisor to BEC and Schantz A/S in relation to BEC's sale of 100% of the shares in Schantz to the Dutch software company Keylane.
Schantz is a Danish provider of mission critical software with a focus on customers within life and pension as well as banking and finance. Schantz' Life solution is a standard software solution which forms the backbone of the operations of a pension fund or a life insurance company ensuring a more efficient policy administration and improved customer experience.
Schantz' customers are some of the largest pension funds, insurance companies and banks in Denmark, and Schantz' solutions are now ready to be offered to customers outside of Denmark. Further, Schantz provides holistic financial advisory solutions to banks in Denmark.
Schantz was formed in 1994. It employs 161 employees, is headquartered in Copenhagen and has grown significantly for a number of years.
Keylane is a Dutch software company with 11 offices across Europe. It provides software solutions for life and non-life insurers and pension funds. With the acquisition of Schantz, Keylane will significantly strengthen its product offerings to the financial sector and establish a strong presence in Denmark.
ATRIUM has completed a structured auction process comprising a number of private equity firms as well as IT companies from around the globe.
"ATRIUM has been a strong partner and has ensured a smooth sales process. Through their international network they have been able to generate interest from a number of potential buyers abroad"
Jesper Essendrop, CEO, Schantz
"ATRIUM has created significant value in the process of finding the right future owner of Schantz"
Kurt Nørrisgaard, CEO, BEC
Back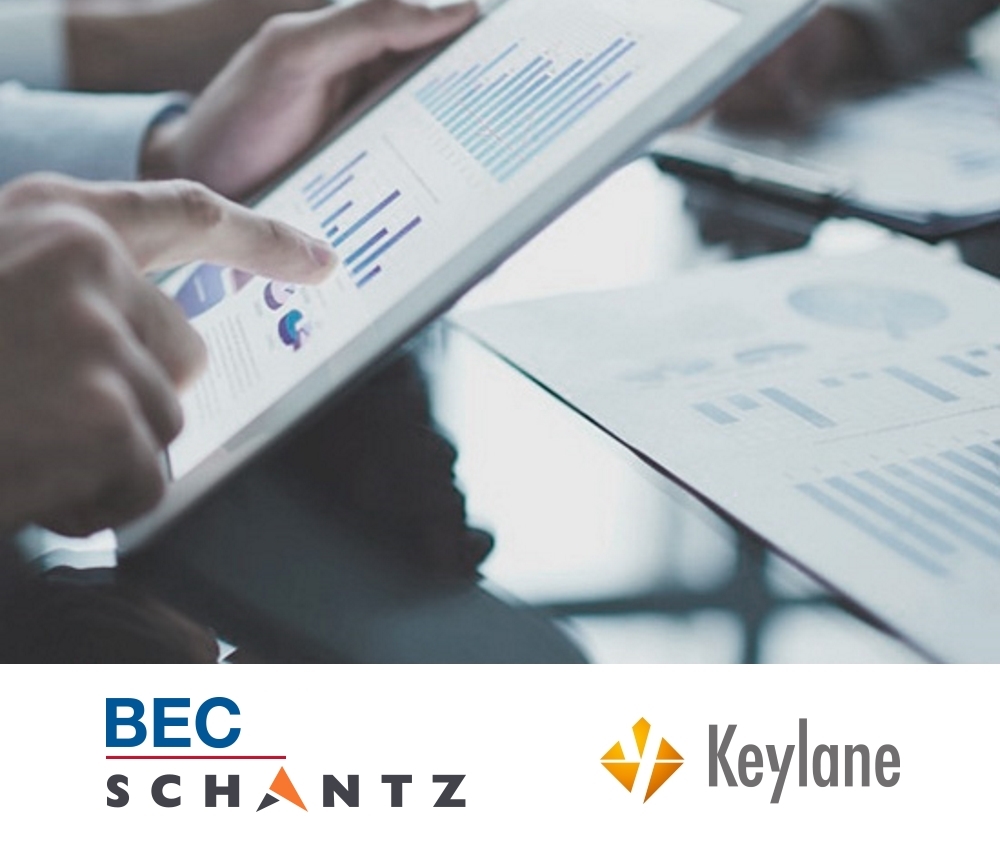 Trade Value
Not disclosed
Process
Structured auction
Industry
Technology, Media and Telecom