May 2017
Advisor to Riemann in the sale to Orkla Care
ATRIUM has acted as exclusive financial advisor to the owners of Riemann in the sale of the Company to Orkla Care.
Riemann develops, manufactures and markets specialised skin care products within extra effective antiperspirants and long-lasting sun protection, which are marketed under the two strong brands: Perspirex and P20.
The products are sold through a network of local distributors in more than 35 countries, and export sales account for more than 90% of total revenue.
Riemann employs 47 people and is located in Hillerød, north of Copenhagen, with state-of-the-art production facilities. The Company was founded in 1979 and has since built a leading position in its two niches.
Orkla is a leading supplier of strong brands within a broad range of consumer goods in the Nordics, Baltics, Central Europe and India. Riemann will become part of the Orkla Care division, which focuses on personal care, dietary supplements, etc. Orkla is listed on the Oslo Stock Exchange and had a turnover of NOK 38 billion in 2016.
ATRIUM structured a competitive auction process with numerous large strategic and private equity buyers from all over the world.
"ATRIUM has created a well-structured sales process in which all aspects have been handled with a high level of professionalism and flexibility. I have been in good hands throughout the process, and I am extremely satisfied with the solution that we have reached"
Anne Kirstine Riemann, CEO & owner
Back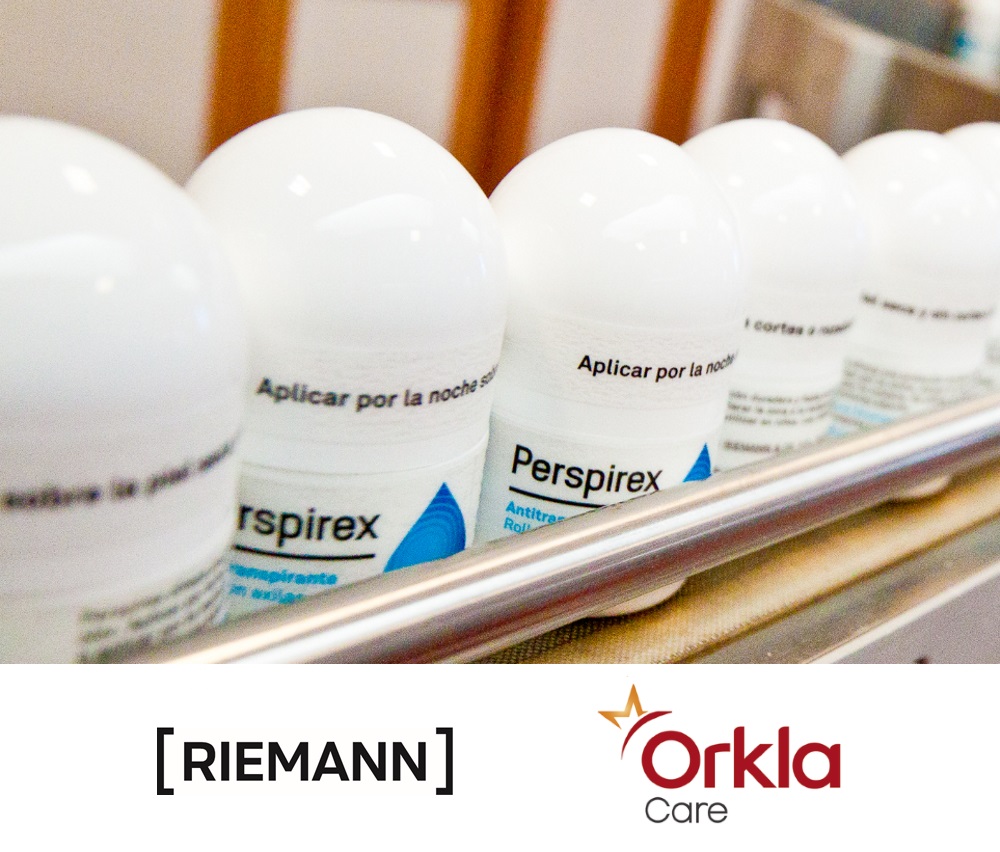 Trade Value
Not disclosed
Process
Structured auction